Welcome to Xplorationer.com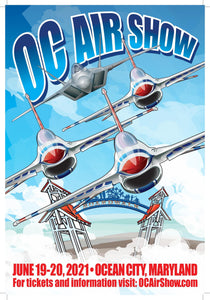 The OC Airshow is back this weekend in Ocean City, MD! Two days of exciting flyovers from some of the coolest planes around! The show runs from 11:30 am to approximately 3:30 pm, both days, with the aerial portion running from noon to 3:00 - 3:30. The best viewing area is 12th St. to 25th St., with the ticketed areas and show center located 15th St. to 17th. St.   Performers (in no particular order) - F-22 Raptor Demo Team, A-10 Thunderbolt II, Socom Para-Commandos, Geico Skytypers, Mike Wiskus, C-17 Globemaster III, L-39 Cold War Era Jet, C-5M Super Galaxy,...
---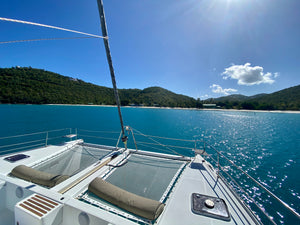 It seemed the US Virgin Islands were the place to be this winter. As it is a US territory, and was one of the few places allowing American tourists to visit, it was a busy season!
---
• Do all the things • National Beach Day • Sail Alyosha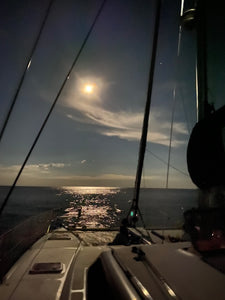 Once everyone had been delivered back to where they needed to be, we headed home for quick showers because we had a boat to catch! We had such a nice time on our afternoon sail on the Alyosha, we decided to book the last moonlit cruise of the season.
---
We started Xplorationer as a way to bring like minded friends, and soon to be friends together. An Xplorationer is anyone who wants to DO ALL THE THINGS! Whether you're xplorationing on a beach, in a city, ancient ruins, or around your own neighborhood, it's about getting out and experiencing all that you can. Call it a bucket list, a dream vacation, the trip of a life time, or just the thrill you get from imagining yourself doing something outside of the box. We've done group trips to Key West, the US Virgin Islands, the British Virgin Islands, concerts and...